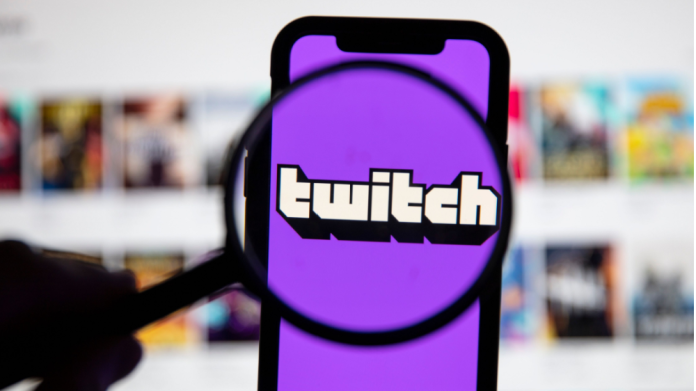 In October of last year, the online casino streaming landscape changed following Twitch's introduction of a new set of rules due to concerns of consumer protection.
At the time, Twitch noted that, before the new rules, safeguards around gambling content were being circumnavigated and the platform stressed that, post implementation, it would issue bans on content from websites offering slots, roulette or dice games that are not licensed in the US or other jurisdictions that provide sufficient consumer protection.
In the latest episode of iGaming Daily, sponsored by SBC Summit Barcelona, James Ross, along with CasinoBeats and SlotBeats's Business Journalist Danny Lee will discuss the future for streaming in the igaming sector.
Later this year, SBC Summit Barcelona will return between 19-21 September at the Fira Barcelona Montjuïc where one panel, entitled 'Sports & sponsorship landscape – growth markets and partnerships', will explore newer markers, as well as discussing how to increase properity in the European market. Click the following link for more information – https://sbcevents.com/sbc-summit-barcelona/