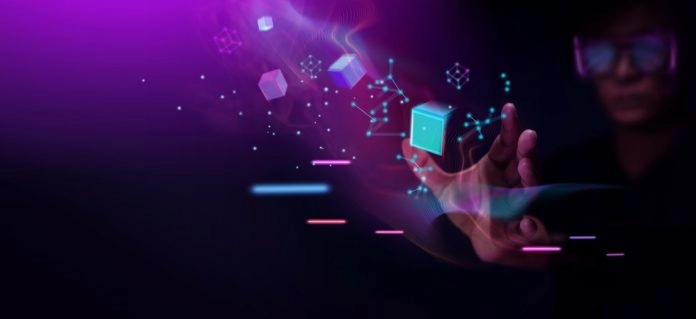 The expansion of FunFair Technologies has continued through 2022, as the firm has sought to build on its relationship with streamers and operators to boost its offering. 
Speaking to Square in the Air, Lloyd Purser emphasised that by growing into the game development space, the firm seized upon an opportunity that presented itself in the crypto space. 
He added that the inaugural year of the expansion has been received well, with the firm now eyeing strengthened collaborations with streamers and operators to enhance the growth. 
Furthermore, it comes as the group is also expanding into new sectors – with FunFair Technologies also announcing its blockchain capital division FunFair Ventures.
The programme has outlined the goal to 'plug a gap' in the funding process of start-up blockchain projects across all verticals, iGaming included.
Purser added that the launch resonates with the growth of the market: "We've been looking to formalise our venture capital offering for a while and have seen that we can plug a gap to help early-stage startups to drive significant growth and value.
"Blockchain is a really exciting place to be right now, and there's more and more capital coming into the market, and we look forward to being part of its growth."
Capitalising on the interest growth for R&D in blockchain scaling tech, the company has already formed projects on platforms such as Polygon, Solana, Optimism, xDAI and dfinity.
The new venture capital arm will provide all partners with support covering commercial, marketing, and corporate needs. However, FunFair Ventures stated that it only intends to work with businesses who require 'more than just funding'. In other words, companies which have already developed, launched, operated, and marketed various decentralised applications, as well as a top 100ERC20 token.