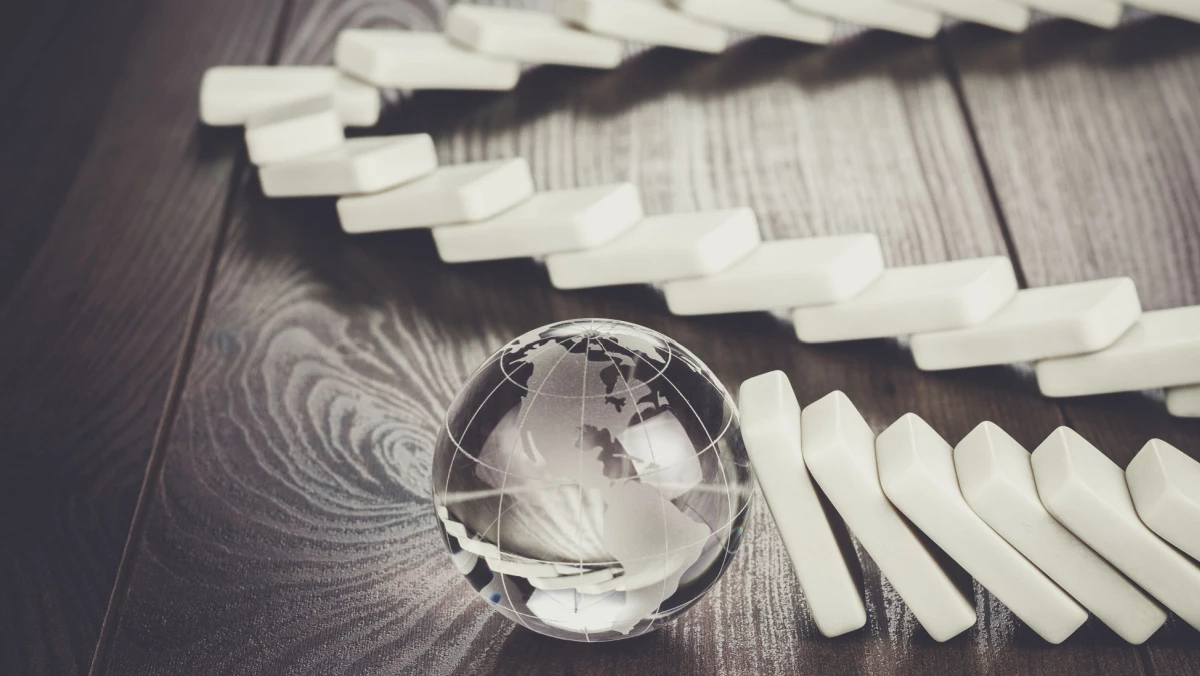 There are now serious consequences with the delay in the gambling White Paper, according to Betting and Gaming Council's CEO, Michael Dugher. 
Speaking on the Nick Luck Daily podcast, Dugher emphasised that, through the 10 different ministers responsible over the last two years, one of the consequences of the debate about the white paper's future – affordability checks, implications of which were disputed by anti-gambling campaigners – has actually impacted the industry.
Dugher noted: "It's kind of unprecedented really in all my years in Westminster and Whitehall, I've never seen so much upheaval and change. Although we can even half laugh at 10 different ministers responsible for this over the last two and a bit years there are now serious consequences.
"If we go back a year there were lots of dire warnings from the industry, and also racing, which were disputed by anti-gambling campaigners. Fast forward a year later and we're actually seeing not just reports making warnings about impacts on things, such as affordability checks would have, but we're actually seeing those consequences right now."
In the interview, Dugher pinpointed the work Racing TV has been doing in "mobilising punters" to contact their local MPs to highlight the impacts that affordability checks are already having on the sector.
The BGC CEO noted that affordability checks at the moment are not only impacting companies revenues but the tax revenues of the government and punters being driven to the unregulated black market online, and also noted the "obvious" decline of turnover in racing.
"The stakes are high but the consequences are already right before us and that is a consequence of the unprecedented political upheaval that we've had," stressed Dugher.
"We have to hope now that, with a new Secretary of State and a new Minister, that we can get this over the line in the next few weeks and definitely before Easter and that's a pretty challenging timetable.
"If the government doesn't get it done before Easter, then after the Easter recess you've got purdah (pre-election period) and local elections and then all of a sudden we're looking at another summer again."
Dugher was then quizzed by Luck on Andrew Rhodes' comments on his Luck on Sunday show earlier this month, where the UK Gambling Commission's Chief Executive stated the UKGC had not mandated firms to conduct affordability checks and conduct checks of frictions "on the way in and on the way out".
The BGC CEO responded that listeners need to look at the reality of the outcome of the inspections and enforcement actions that the UKGC places on certain operators.
He continued: "There is no denying the fact that after those inspections and enforcement actions, it has been made very very clear to operators that they have to consider affordability, that means looking at somebody's discretionary income and spend and then have to reach judgement in relation to customers based on that.
"In order to ascertain that, and then to take the action, you have seen what absolutely amounts to intrusive affordability checks. The operators who have gone through that process and made it absolutely clear to me that they are obligated by the Gambling Commission to do that.
"I think the government has an opportunity in the White paper to really tidy up this mess once and for all."
Dugher went on to stress that, currently, there's two ways forward. Either going down the draconian rules that anti-gambling campaigners want or what the industry has been advocating for, according to the BGC CEO, is having background financial risk checks.
He added: "You can do what anti-gambling campaigners want and have draconian blanket intrusive affordability checks, £100 loss a month and people would have to produce bank payments and payslips and would be restricted to their betting or we can have background, financial risk checks, which is something that the industry has been advocating.
"These are genuinely non intrusive, so you are making more interventions but you need to make an overall risk assessment about customers so instead of looking at their income and spend, why don't you look at the multiple markers of harm that the technology online that's available enables you to do."
Dugher also delved into the Statutory Levy on operators to deal with gambling related harm, something he emphasised he's "relaxed about", pinpointing to a roll-out in the 1% payment across the UK regulated space and also stressing the importance of protecting the land-based sector.