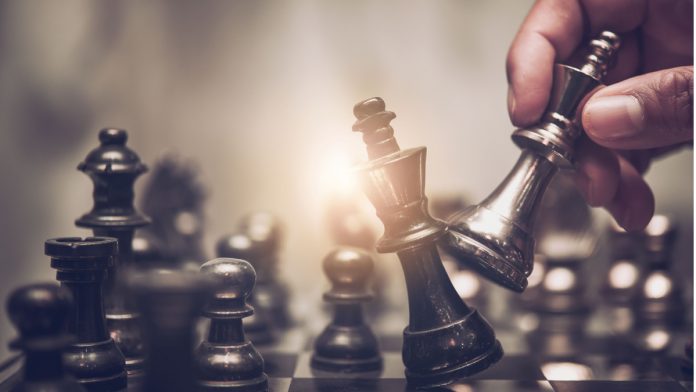 With many more states offering legal sports betting markets since the repeal of PASPA five years ago, Jess Edelstein, Senior Analyst at SportsHandles, believes this is only "better for the customer".
In the latest episode of The Action Network Sports Betting Podcast, host Brendan Glasheen is joined by Eric Raskin, Media Director at USBets.com and Edelstein, to examine sports betting's standing throughout the US and the direction it is heading.
On how sports betting is being adapted throughout various States, Edelstein pinpointed New Jersey as one that, he believes, might be doing it "the best".
He noted: "I think states are doing it right. States that have really opened up for the ability for numerous online sportsbooks to enter the market. New Jersey might be doing it the best because they have some exchange betting sites up and running, profit exchange and sports trade, which offer legitimately better odds.
"The bottom line is this, the more competition the better for the customer. Many sportsbooks are operating on this European model where people are being limited or banned but there's enough sportsbooks that aren't doing that at a higher level and there's some that won't ever do it.
"States that have opened up and allowed the competition, almost by definition, are the ones doing it well."
However, Edelstein turned the conversations to States "doing it bad", and highlighted Tennessee for demanding a 10% hold, which he labelled "insane".
Commenting on Edelstein's point, Raskin stated: "I remember when they were first tossing around that idea that the sportsbooks in Tennessee had to hold at least 10% in order to not get fined or penalised and it just struck anyone who understands sports betting as absurd.
"If you're running slot machines, you could set them up to guarantee an over 10% hold in terms of the Return to Player, but in sports betting, how do you control that? So it's created this situation where there's always concern that they're going to have to give the customers the worst odds.
"I don't think they've run into any issues so far, in terms of actually hitting that hold, maybe a couple of sportsbooks have had to pay a one month penalty here and there."