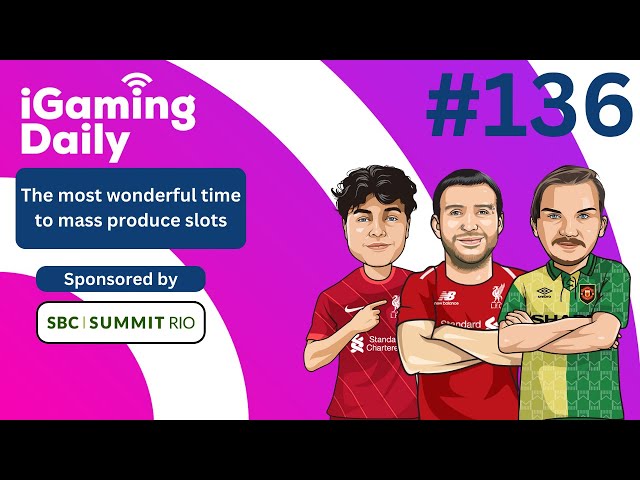 During this past month, the slot sector has witnessed an abundance of seasonal themed slots, including a recent Beyond the Reels slot, Treasures of the Count, and, though the spooky era has ended, bonfire's have been extinguished, the slot industry is still at the start of its seasonal themed period with turkey's on the line for thanksgiving and jolly ol' Saint Nick doing the rounds.
This is the topic at the top of today's podcast as James Ross was joined by Craig Davies and Danny Lee to talk about all things seasonal slots, and if there is still importance to them or just a staple in the calendar.
To watch the latest Beyond the Reels interview, click the following link:
– • Beyond the Reels – Wizard Games – Tre…
To watch the today's episode, simply click on the link below, or search iGaming Daily on your podcast player of choice.