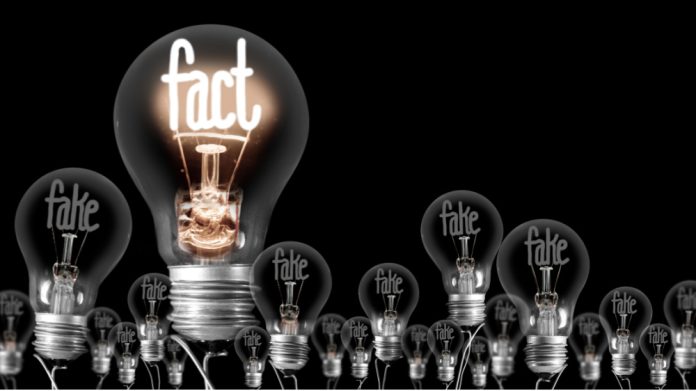 The latest episode of The Casino Insiders share sees hosts Ace and Deacon Kaine offer interesting facts about the casino sector in the US while also providing insight into viewers in different states.
Interesting facts, according to The Casino Insider, include:
The biggest jackpot casino win was by an anonymous man in Las Vegas, Nevada, at the Excalibur Casino after betting $100 on Megabucks slot machine. Winning approximately $39m.
For 35 years, the Nevada state prison once had a casino inside.Inmates could play casino games inside on the prison grounds, until the warden shut the casino down in 1967.
At the Birdcage, Arizona, players paid $1,000 in advance to play a poker game that would go down in history. The game was played 24 hours a day, seven days a week from 1881 to 1889. Making it the longest poker game ever played.
Click on the link above to find out more interesting casino facts and listen to the full episode of The Casino Insiders.