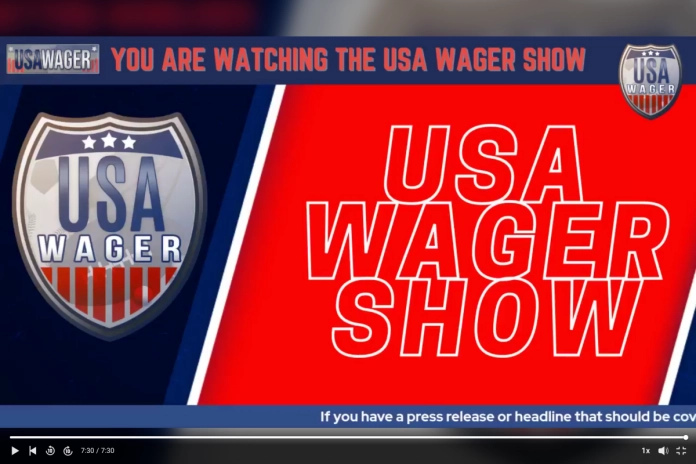 As the world of US sports betting continues to evolve at a rapid pace, Ryan Knuppel's USA Wager Show brought some 'monster' stories to the forefront of the attention of viewers.
At the heart of the show was the newly passed legislation in Louisiana and Canada, with Knuppel describing the Canada vote as a 'buzzer beater' given how it went down to the wire.
The passing of the bill means that legal single-event sports betting is coming to Canada. Furthermore, Bill C-218 which permits each province to approve single-game wagering, was voted in 57-20 with five abstentions and could enable the first legal wagers to be placed this year.
Responding to the news, Canadian Gaming Association (CGA) President and CEO Paul Burns also commented: "This is a major milestone and achievement for the Canadian gaming industry. The CGA has been working to legalise single-event sports betting for more than 10 years and Bill C-218 benefited from a groundswell of broad stakeholder support from across Canada.
"The need for regulation, oversight, player protection, and the creation of economic benefits for Canada was understood by everyone involved in the legislative process, which is why the Bill was successfully passed."
Knuppel also outlined the status of Sporttrade as it seeks to make its move into the market as the US' first sports betting exchange.
It comes as the firm secured key and significant investments as it looks to continue with its push to innovate and provide something new in US sports betting.