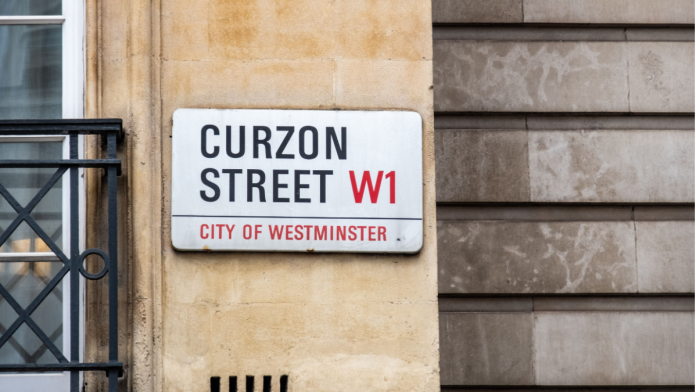 Star Sports has provided a glimpse into their upcoming second shop in Mayfair, London, located on Curzon Street.
With aims to open for the Grand National, which takes place on 15 April, Ben Keith, Founder of Star Sports, equipt with hard helmet and hi-vis, posted a video on his official Twitter account to provide a little tour of how the new property is being developed and what customers can expect once completed.
⭐️ | CURZON STREET PROJECT@BenStarSports updates us on the good progress of the new Star Sports Curzon Street shop in London's Mayfair.

Well done to the team working so hard on a project we are so excited about in a great area of London.

🗓️ Hope to be open Grand National day! pic.twitter.com/rCH3riW50X

— Star Sports Bookmakers (@StarSports_Bet) March 8, 2023
Keith stated: "This is the gambling capital of the UK and this shop will become part of it. This is going to be the most state-of-the-art, comfortable betting shop in the West End.
"It's going to be on two floors with the upstairs being open to the public and downstairs being open to regulars and high-rollers, which Star Sports specialise in running in the West End, Mayfair."
Commenting on the post, Nigel Seely, Owner of Premier Sports Play, while reciting the lyrics to the The Village People's YMCA due to Keith's attire, stated: "This was the best betting shop in London before the work start, so it's going to be sensational when the work is completed."