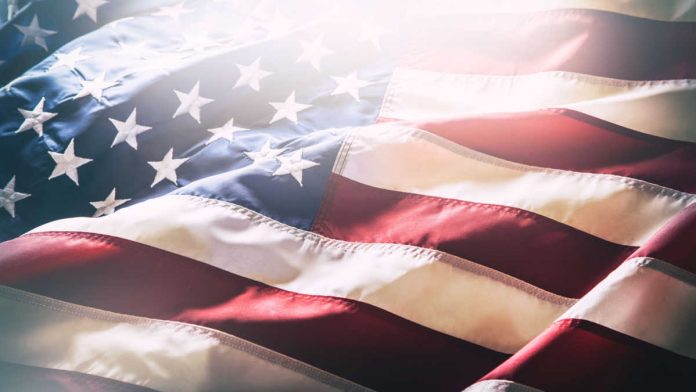 The lack of competition within the US betting exchange market, when compared to the UK, was 'too big to ignore' when launching Prophet Exchange.
Speaking on the latest episode of the Business of Betting podcast with Jason Trost, Prophet Exchange's CEO & Co-Founder, Dean Sisun, delved into the reasons behind pivoting away from the UK and how it aims to compete against top-tier sportsbooks.
Sisun explained that the fierce competition was a key driver for leaving the UK market while also pinpointing a challenge that, according to him, every start-up faces in its early days – funding.
He stated: "Competition was part of the reason. However, being an American, I had a lot more connections in the US than I did in the UK. It would take me a while to build that outright.
"You come to the crossing for every start-up and it's raising money. It was a lot easier for us to raise money in the US, launching a US product than launching a UK product in the UK.
"The opportunity was also bigger in the US. No one was out there and we learned that the exchanges didn't want to come to the US for a few reasons. It is a market that's fragmented naturally state-by-state with each state having different barriers of entry and regulatory processes.
"However, the opportunity was too big to ignore because nobody was there yet. So for those two reasons, in addition to the competition in the UK, is the reason we moved back."
On competing with sportsbooks within the US, Sisun emphasised that Prophet Exchange will 'never be able to compete' with those companies in some aspects but highlighted other areas where the company can challenge top-tier sportsbooks.
"FanDuel and DraftKings, we will never be able to compete with them," Sisun added. "We'll never be able to spend as much as them and we'll never be able to beat them on parlays or teasers. For the immediate future, that's where we're not going to compete.
"Where we are going to compete is on straight bets, moving into player props, which is where we dabbled with the Super Bowl, we saw 40% of Super Bowl volume come in on player props.
"Where we can beat them again is within this new functionality of requesting prices, people like to, from what we've seen with 35% of our customer base, sit and request prices on events that they want to bet on.
"You can then see as the game starts to come closer to kickoff, people are adjusting their prices and seeing what's available and enjoying the sports betting/trading experience."
The podcast also dived deeper into the founding of Prophet Exchange, how it's performing since its launch, challenges and hurdles Sisun has faced and attracting funding in the current economic climate.