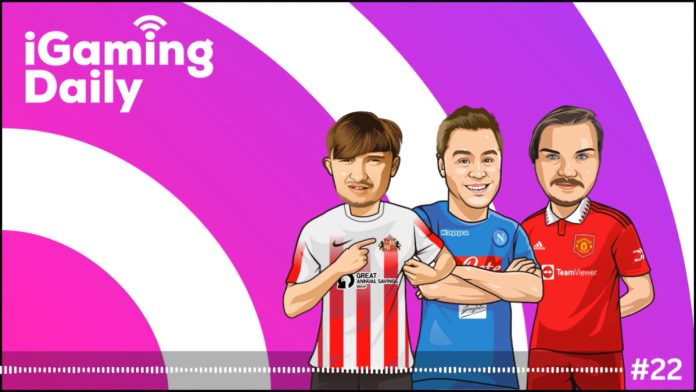 As part of the newest episode of the iGamingDaily, James Ross was joined by Joe Streeter and Charlie Horner to discuss football's relationship with gambling.
It comes following the eight month suspension of Brentford talisman, Ivan Toney for breaching betting rules.
The podcast took a deep dive into the relationship between football and gambling – specifically off the back of the publishing of the White Paper and incoming regulatory overhaul of the space.
According to the trio, the suspension may well have an impact on the future of the way partners use rights and tap benefit from sports marketing.