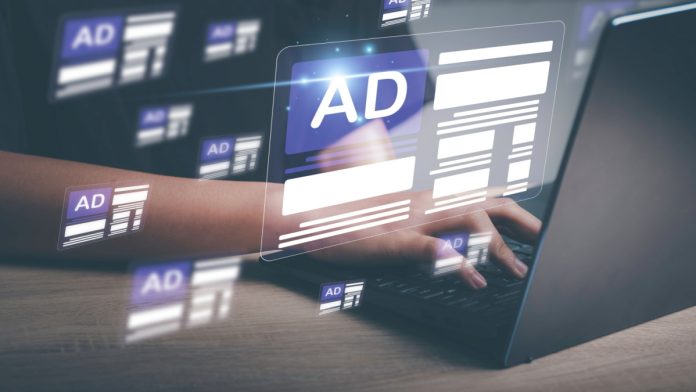 As part of the Alcohol and Gaming Commission of Ontario's mission to further protect young people, online gambling advertising standards in the province could witness a revamp this year.
However, the AGCO has proposed raising the threshold so the term becomes 'reasonably expected' to appeal to youth and children.
This will include athletes – whether active or retired – as well as cartoon figures, social media influencers and other celebrities and entertainers.
And this will be the topic of today's iGaming Daily podcast, sponsored by SBC Summit Barcelona, where James Ross is joined by Paul Burns, President and CEO of the Canadian Gaming Association.
Later this year, SBC Summit Barcelona will return between 19-21 September at the Fira Barcelona Montjuïc. Click the following link for more information – https://sbcevents.com/sbc-summit-barcelona/