We speak to Joonas Karhu, Chief Business Officer at Bojoko.com, about the online casino affiliate's video and how it has racked up millions of views in just a few weeks.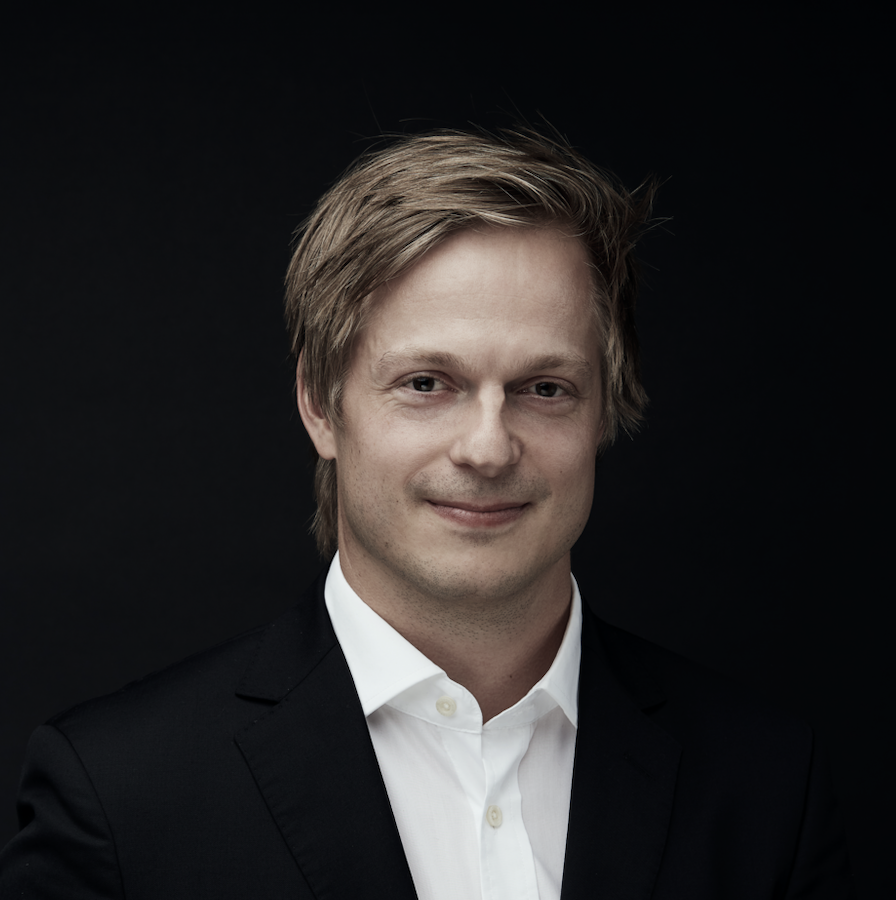 Online casino listing site Bojoko.com recently pulled back the curtain on its very first video campaign as part of efforts to further establish the site as the number one brand in the sector.
The video has gained tremendous traction in just a few months, racking up more than 2.5 million views and receiving positive press from some of the top advertising publications in the world.
To learn more about the video, how it came about and the incredible impact it has had in terms of reach and reception, we spoke to Joonas Karhu, Chief Business Officer at Bojoko.
How and why did this video advertising campaign come about?
We are on a mission to make Bojoko a globally recognised brand and to achieve this we need to undertake broadscale advertising across a range of channels. I like video as it is a powerful platform for storytelling and people tend to remember really great stories and I think we achieved exactly that with this campaign.
If you haven't seen the video already, it starts with a city view around a football stadium. A national anthem starts playing and the crowd is chanting and singing. Two teams are lined up on the half-way line, and the home team starts to sing along to the anthem playing.
The camera slowly moves down the line of players and to the referee and linesmen, who are also enthusiastically singing the anthem alongside the home team players. The camera then moves on to the visiting team who look at the officials singing with confused looks on their faces.
It is clear to them that the game is not going to be fairly refereed. The ad then asks the viewer – "Are you sure the game is fair?" – and closes with an end screen, the Bojoko logo and the tag line "We help you choose online casinos".
Why was fairness of the game chosen as the main message for the ad?
There is a lot of information available on the internet, but more and more of it is inaccurate. This absolutely applies to the online casino sector, too. It is common for affiliates to work with operators and brands that do no treat players fairly simply because they offer the best commercials.
This applies to the reviews written by the affiliate, and to the ways in which they try to push players to certain brands over others. Some publishers also come up with their own scoring systems but again tend to rate casinos based on commercials and not the player experience provided.
This makes it really difficult for players to decipher accurate information from inaccurate information, and ultimately determine whether the casino provides the experience they are seeking. Bojoko addresses that problem and that is why we chose fairness as the message for the ad.
Why do you think the ad has been so successful? Is simplicity of the message important to strike a chord with potential players?
Messaging needs to be clear, but it also needs to be delivered in a way that engages and entertains the viewer. I think the advert certainly does that and we really have been blown away by how successful it has been to date.
In a little over 30 days, it totalled more than 2.5 million views and that number continues to climb as it is shared across social media channels. It has also received great feedback from the advertising industry and has been covered by publications such as Ads of the World and Best Ads on TV.
I think a big part of why it has done so well is that we got the messaging clear and that the video is also tongue in cheek and humorous.
What are the other key comparison metrics for your online casino listing?
Right now, we are focussed on providing information and reviews that players can trust and use to help them select the best online casinos for them. To do this, we have used the model pioneered by the likes of Airbnb and Trip Advisor.
The online casinos listed on Bojoko create their own dedicated page which our members then rate and review based on the experience they receive. Members can also rate and review game providers and individual games. This allows members to read real feedback from real players.
We have also partnered with a number of industry experts who independently test and review each casino and provide their feedback. This means that our members can read a professional's opinion of the casino as well as read feedback from other players.
This "double layer" means that players get a clear and true picture of what to expect at an online casino while also building trust with Bojoko as we do not tell them where to play.
In terms of the information you provide to players, has what they are looking for changed in recent years? If so, why?
We have seen a surge in interest when it comes to no wagering bonuses. We believe this is because players have become tired of bonuses that come with high and confusing wagering requirements they have to complete before unlocking any winnings as cash.
Last year we analysed three-years worth of Bojoko data and found that the most optimal new player sign-up bonus consists of no deposit free spins and then no wagering free spins when the player makes their first deposit.
I think the changes in player preferences come from the market maturing and players having a much better understanding of how bonuses work and certainly the terms and conditions that often come attached to them.