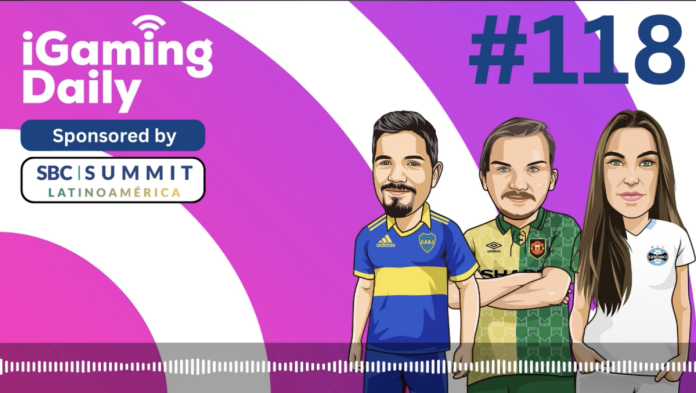 The online sports betting scene in Chile has been under fire from a judicial perspective, with the Supreme Court ruling to block betting sites. Now this week, there's news from the legislative side that could see a requirement for operators not being active for 12 months before receiving a licence.
This was the main topic of discussion in today's episode of iGaming Daily, where Fernando Noodt joins James Ross to go over the latest developments in Chile and which former Barcelona FC and Chilean international footballer voiced his support for sports betting in the country.
In addition, Isadora Marcante provides further updates on the progress when it comes to Brazilian regulations.
Boots began the conversation by explaining the currently implemented system, as well as the proposed changes to legislation, that has drawn criticism from the online sports betting industry;
"Regulation in Chile continues to move forward, they are discussing the proposed bill to actually get a regulatory framework for the sports betting and iGaming industry, we know there are operators working there but it's under a 'grey' area, there's no actual legislation.. It's not explicitly banned, so companies have been operating in this grey area."
"Now the Chamber of Deputies is moving forward with a bill to set a proper regulatory framework for the country, which was still under revision by the finance commission, but sports betting operators have actually complained about new articles that have been introduced that would be harmful for their business operations in Chile.."
To hear more on what was discussed in today's podcast from both Fernando Nootd and Isadora Marcante, click the play icon below to watch on YouTube, alternately you can listen on your podcast player of choice.
Read More on the situation in Chile
– https://sbcnoticias.com/arturo-vidal-…