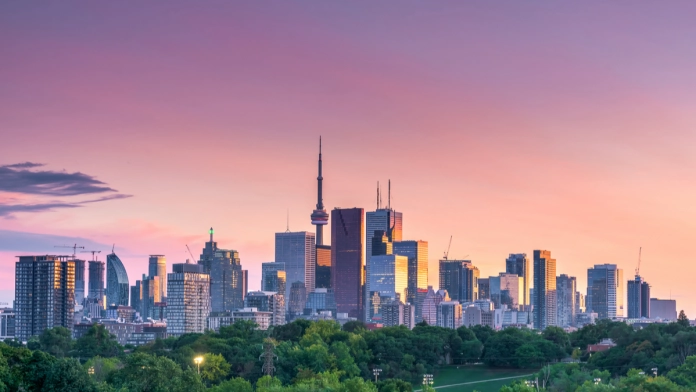 The newest edition of the SBC Leaders magazine highlights the growth and development of the sports betting and igaming industry within North America. 
One of the burgeoning markets in North America is Canada, as the maple leaf state's largest populated area, Ontario, is setting wheels in motion to broaden its regulation of online sports betting. 
This will be highlighted in this year's Canadian Gaming Summit, with the event labelled as 'Canada – A world of new opportunities'.
Senior Vice President of Media Edge Communications, Chuck Nervick, also a partner of the Canadian Gaming Association, spoke on the event and what it can entail for the Canadian industry as a whole. 
"We have seen high demand and strong support from exhibitors, sponsors and registrants," stated Nervick.
"There is certainly no shortage of significant developments to discuss at this year's event. Ontario is opening its regulated igaming market, the continuing transformation of Canada's sports betting landscape, and the ever-evolving product and technology innovation."
New York launched its exploration into the world of sports betting and igaming this year, providing licenses to five sportsbooks in the Empire state. 
Being one of the premier markets in all of North America, safe and secure regulation is a huge importance to factor in when it comes to the 1.2 million users in New York. 
"New York has been an exciting market for our company", said Lindsay Slader, Managing Director of GeoComply. 
"The rest of the country -if not the world- looks to New York, so legal, compliant and ultimately successful online betting there will have a positive, wide-reaching impact for the advancement of other markets."
New York will no doubt be a hot topic of conversation at this year's SBC Summit North America, held at Meadowlands Exhibition Center, New Jersey, 12-14 July. 
SBC Leaders Magazine also covers the question, 'Can sportsbooks afford to be late to the party?', as well as a host of features, interviews, and news stories around the sports betting and gambling industry.