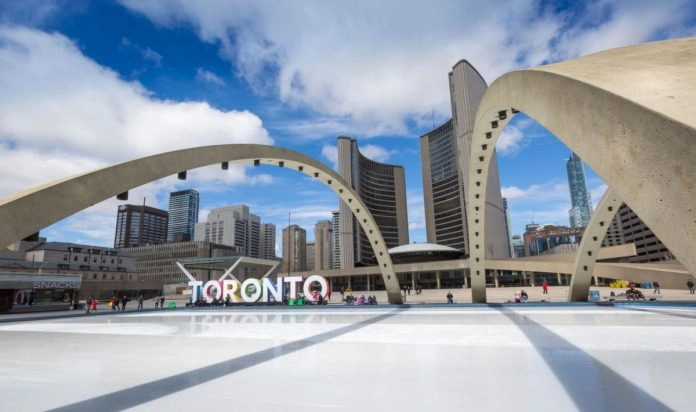 SBC's VP of Strategy and Growth, Americas, Sue Schneider stopped by the Gaming News Canada Show to discuss the growth and potential of the Canadian gaming market.
Schneider discussed the growing number of people in their 20's bringing forward new and innovative ideas to the gaming industry, as well as delving into how the market has 'sifted out a bit' due to the acceleration of advertisements across the Canadian market.
Despite a younger generation showcasing some of their next-generation skills, Avenue H Capital's Principle, Benjie Cherniak, also discussed the challenges younger people in the industry face, with these next generation ideas yet to be realised.
The show's host, Steve McAllister, quizzed both his guests with some of the problems the overall market is enduring so far, with Schneider highlighting regulations surrounding advertising to be "responsible as much as we can".
Schneider also gave insight into the recent partnership announcement between SBC and Gaming News Canada and went into further detail when it pertained to SBC's two Americas shows this year, SBC Summit North America (May 9-11) and the SBC Canadian Gaming Summit in collaboration with the Canadian Gaming Association.
Listen to the full show HERE: